UNDER CHRIST THE CHURCH IS LED BY ELDERS (ANOTHER WORD FOR PASTORS) WHO ARE CALLED IN SCRIPTURE TO DEVOTE THEIR TIME TO PRAYER, MINISTRY OF THE WORD (BY TEACHING AND ENCOURAGING SOUND DOCTRINE), AND SHEPHERDING GOD'S FLOCK.
Wilson Marsh- Lead Pastor/Elder
Wilson was born and raised in Charlotte, Texas and was saved by Christ at the age of eight. He began his undergraduate in Geology at Texas State University where he met his wife Kayla. He is currently enrolled in the MDiv program at Covenant Baptist Theological Seminary. He served in various ministries, both teaching and committee roles, before entering the ministry as a youth pastor. He was ordained then installed as Pastor of FBC Dawson in September 2019. He and his wife have three children, 2 boys and a girl. Wilson enjoys reading, hunting, and going on adventures with his kids! His desire and prayer for FBC Dawson is to see the love of Christ grow in their lives, to have a love for the lost, a love for sound doctrine, and a desire to serve in ways that exalts the Lord.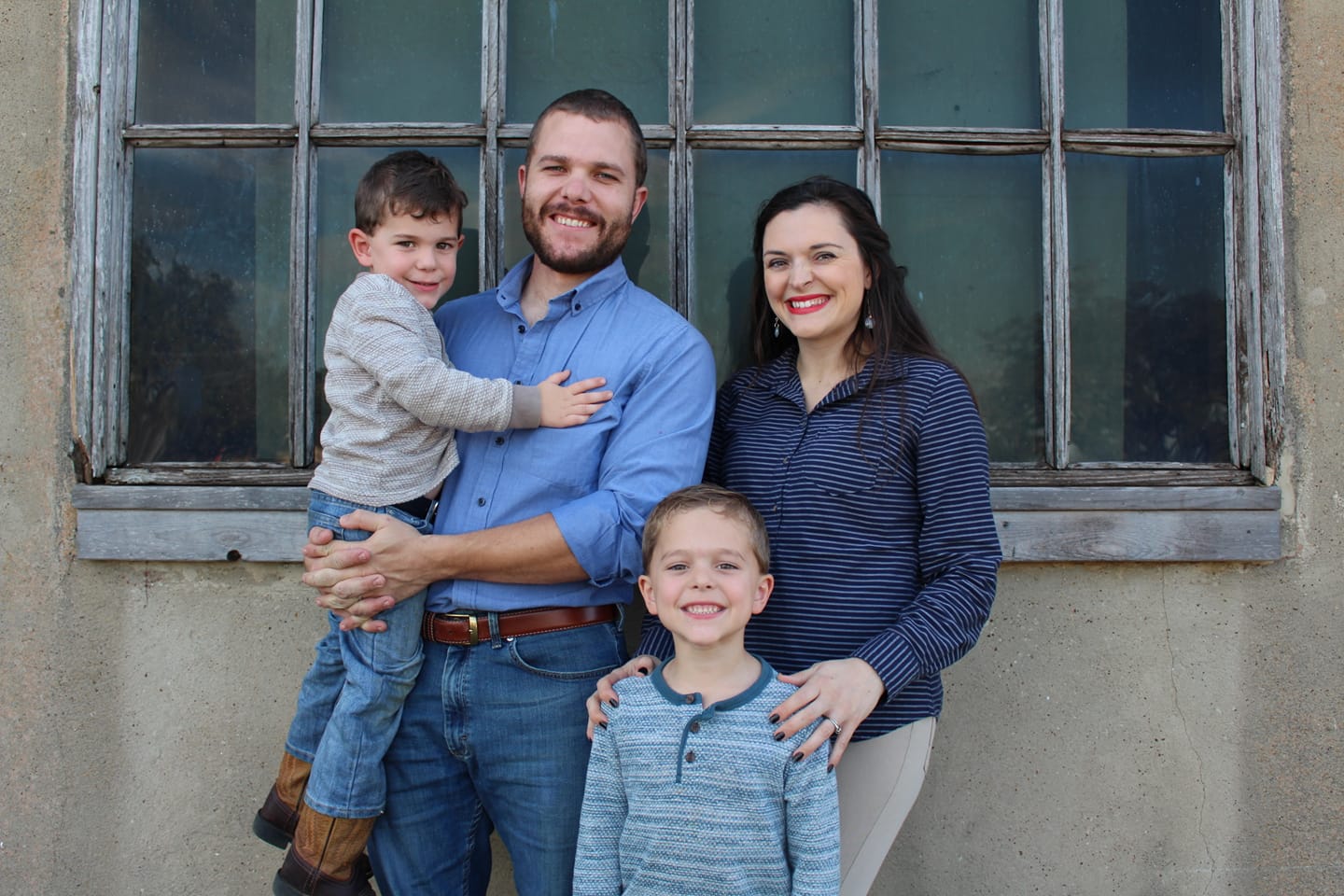 Ron Sanders- Worship Pastor